BetaSMS is a quality SMS sending service provider in Nigeria. We are the right opportunity you need for a successful campaign. Whatever the campaign, using our SMS sending service allows you to inform people about your goods, services, events or campaign at a cheap and affordable rate.
Likewise, SMS helps you disseminate large volumes of messages to your target audience. Using bulk SMS helps you improve the conversion rates because it is by far the channel that brings in the highest conversion rate – everyone reads their SMS and therefore gets the message about your deals and promos. This positions you for high visibility.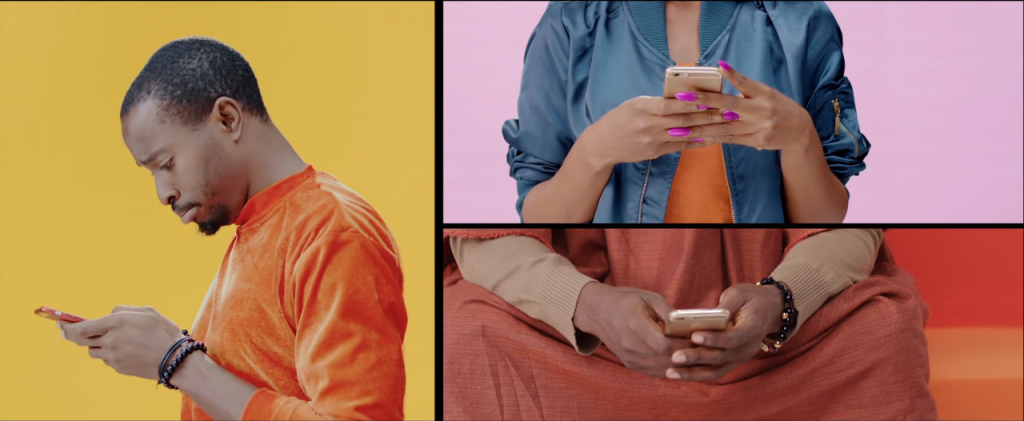 Meanwhile, SMS over the years has not really changed since the first message was sent over 25 years ago. The incredible open rate of 98%, makes it an incredibly powerful method of communication for businesses to communicate with their customers on. Simple straight to the point text, followed by a website link or call to action, means it is amazingly effective for businesses.
Quality SMS Sending Service Campaign Ideas for Businesses:
1. News Updates
If you have important information or news to share with your customers about your business, sending an SMS to give them an update will do just fine.
2. Appointment Reminders
Another is that you can send more detail and content on your appointment reminders, whilst instilling trust with your own branded and business. Ensure to include directions and relevant contact details in your message with a time specification.
3. Events
We provide quality SMS sending service, so BetaSMS is perfect for launching events and sending invites. For Instance, you can send wedding invites to guests or a Church invite to members using BetaSMS platform.
4. Transaction alerts
SMS is also great for transaction alerts for banks and other financial institutions.
READ ALSO: 4 Tips For Writing Effective SMS Campaigns
At BetaSMS, we strive to help our clients to achieve their goals. We not only provide bulk SMS for our clients, we also add many benefits which includes:
Customize sender ID for bulk SMS

Free mobile application for android phones, blackberry phones and other applications for  bulk SMS
SMS schedule for sending messages in a future date and time
SMS is also delivered to international Numbers for bulk SMS
Naira Billing System to help monitor your credit
SMS does not expire
PEOPLE ALSO VIEWED:
In fact, no matter what business sector you are in, using the best SMS sending service can play an important role. It gives you the vehicle for cost effective communications with unrivaled reach.
Whether you are sending thousands of personalised messages or just one, our powerful bulk SMS service makes it easy.
Want to schedule campaigns to go out at a specific time, no problem? See delivery reports, SMS replies and response phone calls from customers in real time, all from your own computer or tablet.
Sign Up to create your bulk SMS account today!
Finally, you can reach out to us on 08054639765 or info@betasms.com if you have further questions.