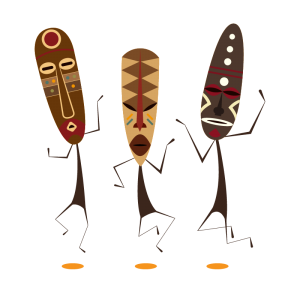 BetaSMS.com provides large selection of marketing tools to ensure that your Bulk sms, Voice sms / Robo call, Email Marketing in Nigeria, Reseller Service and Pin Blaster is a huge success. We also provide you with reliable database.
Founded in 2010, BetaSMS saw the need for low cost marketing tools such as Bulk sms Nigeria, Voice SMS in Nigeria, Robo call in Nigeria, Email Marketing in Nigeria and BetaSMS Pin Marketing as big marketing communication channel. These tools are meant to be deployed by companies who are forward-thinkers.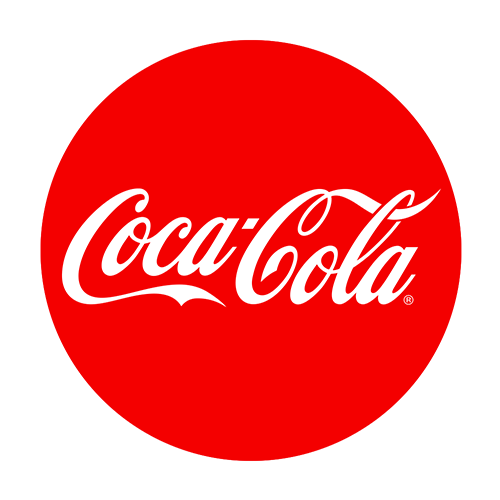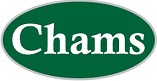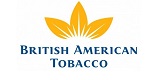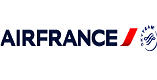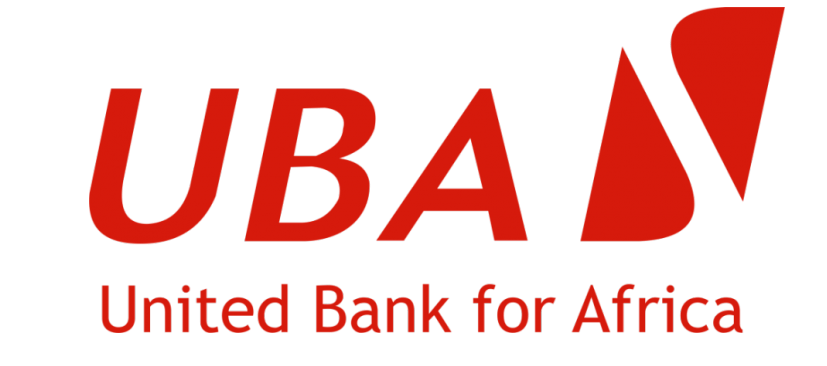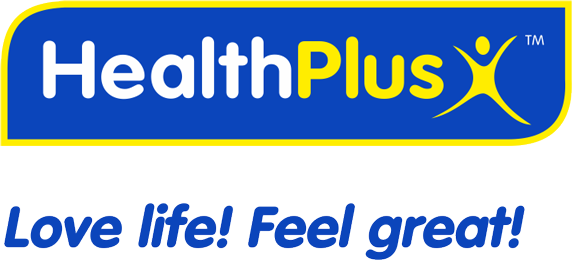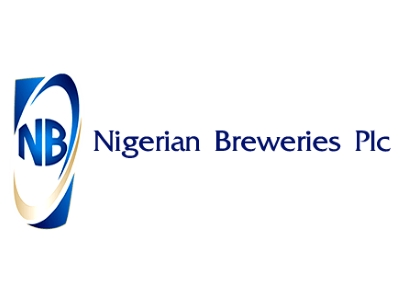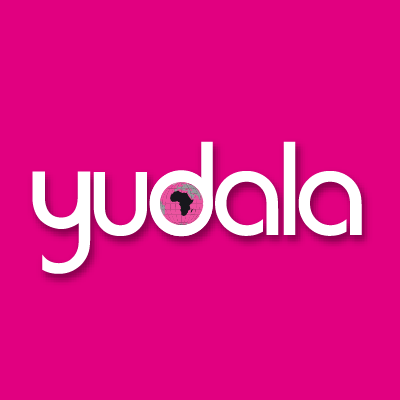 Cost effective all in one IP telephones solution for business
Leverage IP technology to discover new levels of collaboration and productivity for your employees and customers.
Become a Reseller
Bulk SMS and Voice SMS in Nigeria has become a gold mine, join us and start selling.
Join the 30,000+ customers that are already using BetaSMS
Still need help? Call Us: (234)-805-463-9765 | info@betasms.com