As a bulk SMS reseller in Lagos, you have a platform that helps you retain your customers once they sign up with you they are bound to stay with you buying SMS regularly from you. There are many benefits of becoming a reseller but ultimately it all boils down to making passive income.
Becoming a bulk SMS reseller in Lagos or Voice SMS reseller does not cost as much as people think. You don't need an office. All you need is a laptop and a good internet connection. It is possible to juggle your platform with your daily 9am-5pm job. Yes, you read right. It is stress-free and you can become your own boss with the right business approach. Another interesting fact about being a bulk SMS reseller is that it is another avenue to earn more money without doing too much.
The basic tools needed as a Bulk SMS Reseller:
Laptop:

 Your laptop doesn't have to be new or expensive.  Also, it has to be able to connect to the internet via LAN (a cable that can be connected to a router or modem) or WiFi.

Internet connectivity:

This can be broadband or a modem which may be wireless (can connect to with a LAN or cable or by using a WIFI device) or non-wireless (can be connected to only through a cable).

A website:

You need a web interface for clients to send SMS. An admin interface for you to manage the users(clients/customers) accounts i.e add clients' information to the database, delete clients from the database, edit clients' information, add SMS credit to clients' accounts.
This connection is necessary to access your website or admin panel where you manage your clients' accounts. Most importantly, you will need the internet to monitor your transactions in your bank account when a customer makes payment. It is advisable to have a modem either at your office or at home. You can contact us if you have any questions on being a bulk SMS reseller in Lagos.
It is advisable to always use your own secure network especially when you will be accessing your online transaction and emails. You can also go for the hourly plans which most internet providers offer since you may not need to be on the internet for 24hrs, this will mean you will log on and off the internet when necessary.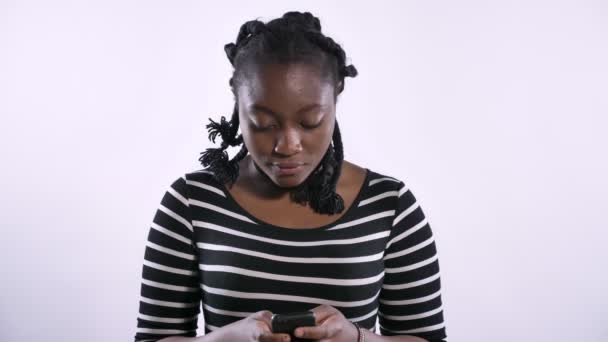 Become a Bulk SMS Reseller In Lagos with BetaSMS
Unlike most SMS service providers, BetaSMS provides SMS and Voice SMS service to Nigerians from one Platform. Joining BetaSMS will give you not just service leverage, we will also give you price leverage.
An investment in this business has huge benefit both now and in the future seeing that SMS is now the fastest, easiest and most reliable means of reaching mass potential customers with a high response rate than any other advertising channel in the world today.
PEOPLE ALSO VIEWED:
Becoming a bulk SMS reseller in Lagos with us is really simple. All you need to do is to purchase 10,000 units and we will give you our reseller system for FREE. You will be able to create and manage users without stress.
Contact Us:
Our support team is always available to respond to any request you might have. You can contact us via telephone at +234 703 445 5709 or +234 805 463 9765. You can have a chat with us on our Whatsapp line +234 703 445 5709. Or better still, send us a mail at info@betasms.com
We are here for you, go ahead and give it a try.