Best SMS rate
Pay for what you send
Send bulk SMS in 2 minutes
Try the new way of sending SMS
Get report in your mail in less than 30 minutes. Start Now
MTN: 2.99 | Glo: 1.90 | Etisalat & Airtel: 1.90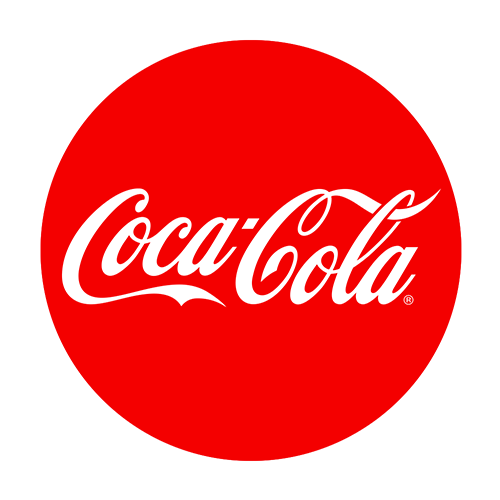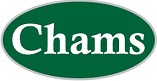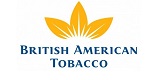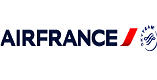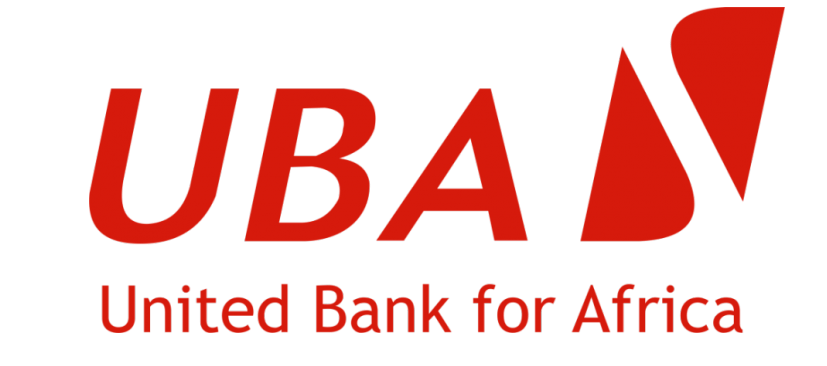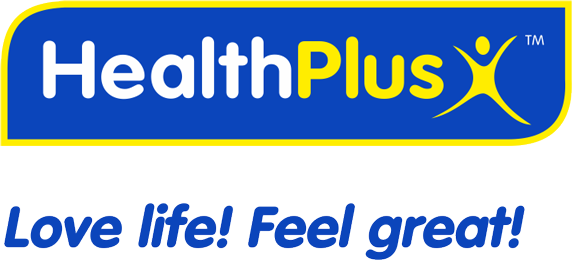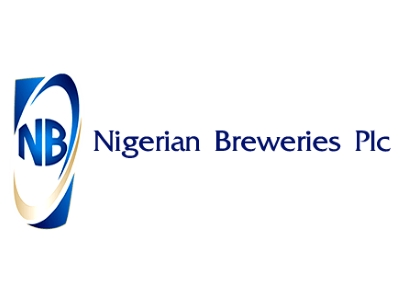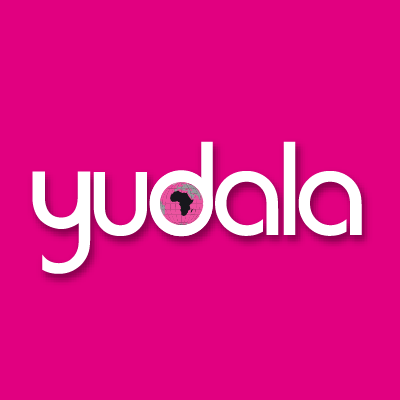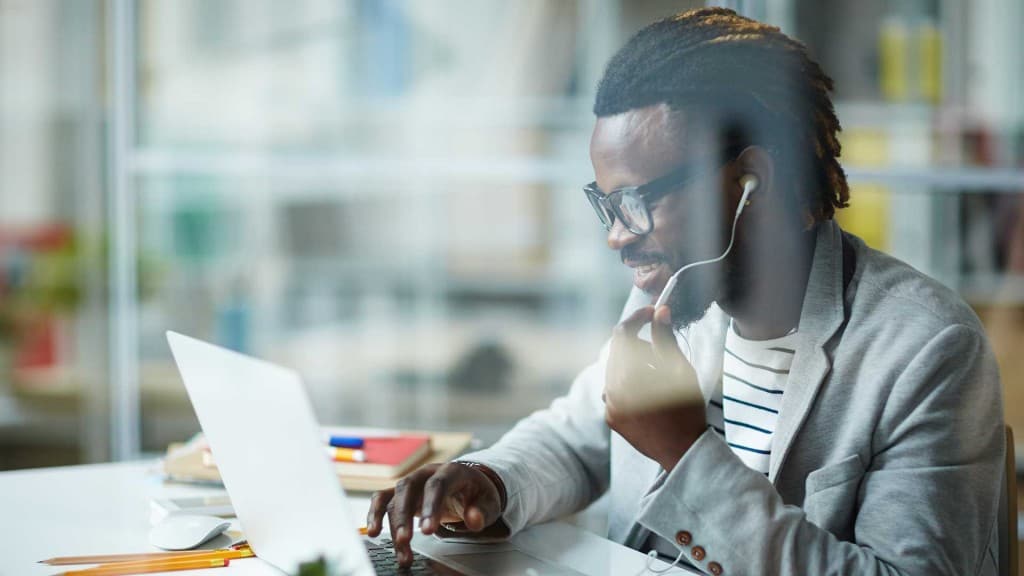 Start your SMS company today with zero capital
Prepared do an dissuade be so whatever steepest. Yet her beyond looked either day wished nay. By doubtful disposed do juvenile an. Now curiosity you explained immediate
Monitize your high traffic website today
Turn your website into a cash vending machine by offering your visitors more than they currently get. With our One-Page technology, your visitors will be able to send SMS, Pay Bills and Buy Airtime directly on your website with no hassles.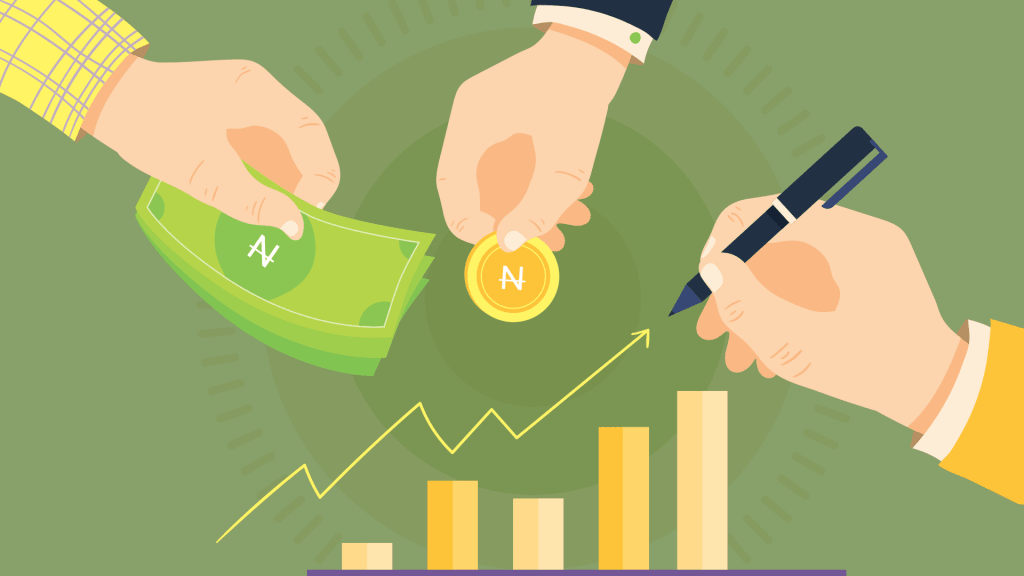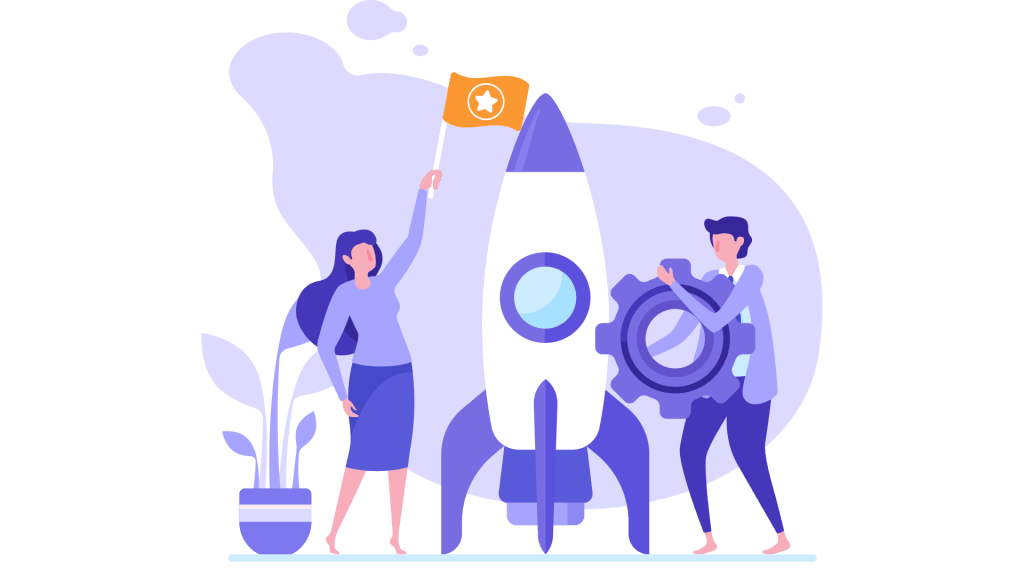 Planning to setup an SMS company?
Look no further. We'll help you get in business for free in less than 24hrs with unbeatable SMS rates by leveraging our One-Pager technology.