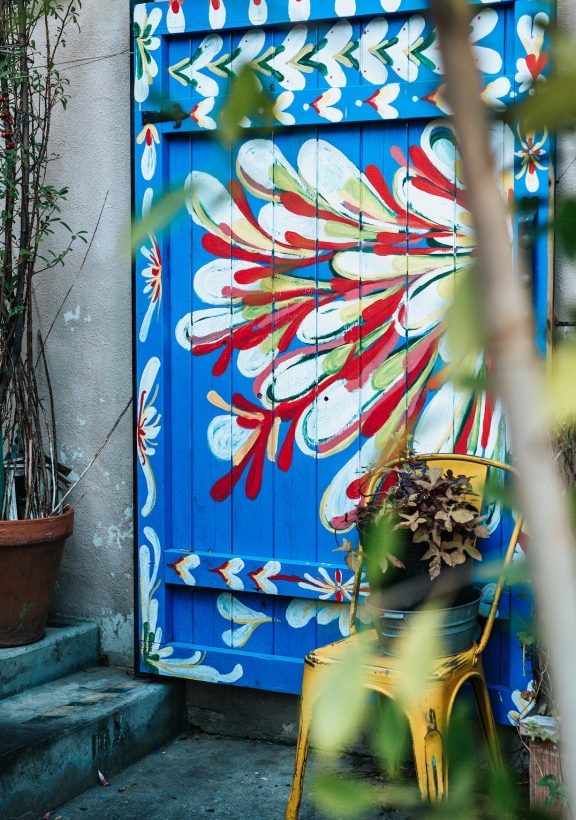 Bulk SMS 247
We offer Bulk SMS service live 247 this implies that customers can send bulk SMS/messages 247 to all GSM and CDMA networks in Nigeria and 615 networks in 210 countries.
The first step in sending out bulk SMS is to create an account. To create an account, a new subscriber is required to fill the necessary details into the provided field. A standard registration form usually consists of contact name, company name Email address, phone number, username, and password. After the registration has been completed a confirmation email is sent to the new sign up. The new sign ups can change their password when needed
The next step is to fund the account to be able to start sending messages to recipients. This is done by using your debit card online, bank transfer or bank payment over the counter. After payment has been made into one of the bank options provided by the service provider, the subscriber will automatically be credited.
After the subscribers have been credited, they can begin to send bulk SMS and their account will be debited according to the amount charged by the different network's providers.
Bulk SMS Nigeria has a whole lot of benefits to business that makes it stand out from other companies in the industry, which includes; already resolved DND issues, quick delivery of messages, detailed SMS delivery report, cheapest SMS rates, automatic crediting after payment has been made, resolved message scheduling issues, impeccable international SMS delivery, customer support is available 24 hours 7 days
Financial institutions, restaurants, hotels, service companies and retail outlets all have a use for bulk SMS services.  It goes without saying that one of the fastest and reliable ways to reach people is through their mobile phones. Companies (banks) use bulk text messaging as a tool to stay connected and maintain a good relationship with their customers. For examples; for sending out personalized birthday messages, season greetings, payment confirmations, and promotional messages.